We provide a full
-range of services in the Beauty, Personal Care and Lifestyle space.
We work across all Beauty & Lifestyle categories, this includes skincare, haircare, fine fragrances, make-up, home and lifestyle. Our mission is driven by our passion to create exceptional brands, loyal customers, and be the Preferred Partner to Retailers.
Our services include: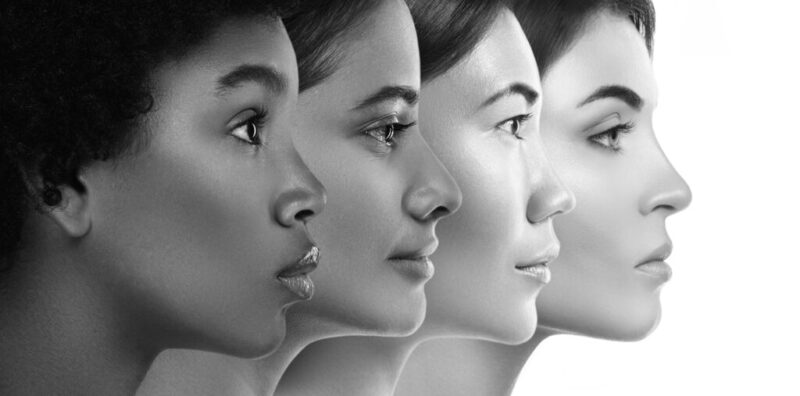 Customized to your vision and values, we create world-class, efficacious formulations, raising the bar on luxurious applications, unique delivery systems and results.
Deep dive into the DNA of your vision, bringing your concept to life while identifying key opportunities for story-telling across platforms.     
A design that represents your story and ethos of your brand, engaging the consumer and standing out from the pack.                                                                                                      
Innovative packaging representing the DNA of your brand. Sustainable, attractive and user friendly.  We focus on the experience we want your customer to have.
Efficiency, reliability and cost effectiveness. Our long-standing manufacturing partners are trustworthy and dependable, ensuring a transparent and smooth operation.
As your partner, we manage every aspect of the supply chain including warehousing, fulfillments, sustainable pack-outs, quality control/quality assurance drop shipping and more.
Understanding various categories within the beauty space, determining opportunities and matching correct retailer and pricing with product and brand.
Utilizing data analytics to determine successful platforms and strategies to maximize opportunities and results.
A comprehensive understanding and development of a trade marketing platform.                                                                                     
let's work together
Contact Us for Pricing and Availability