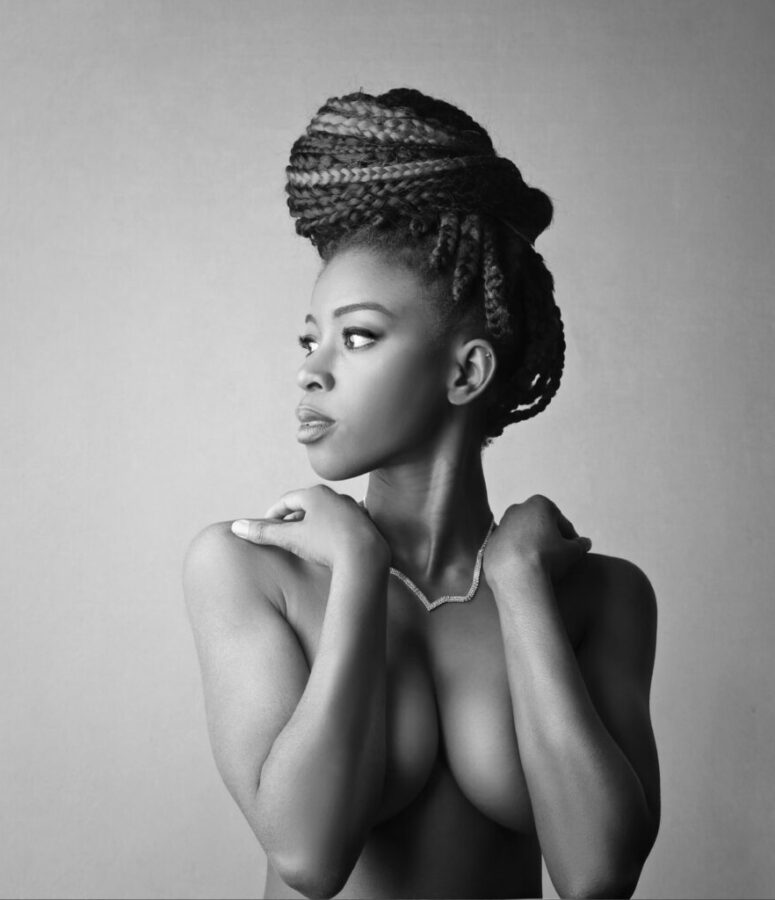 Building Beauty Brands
Across the Globe
.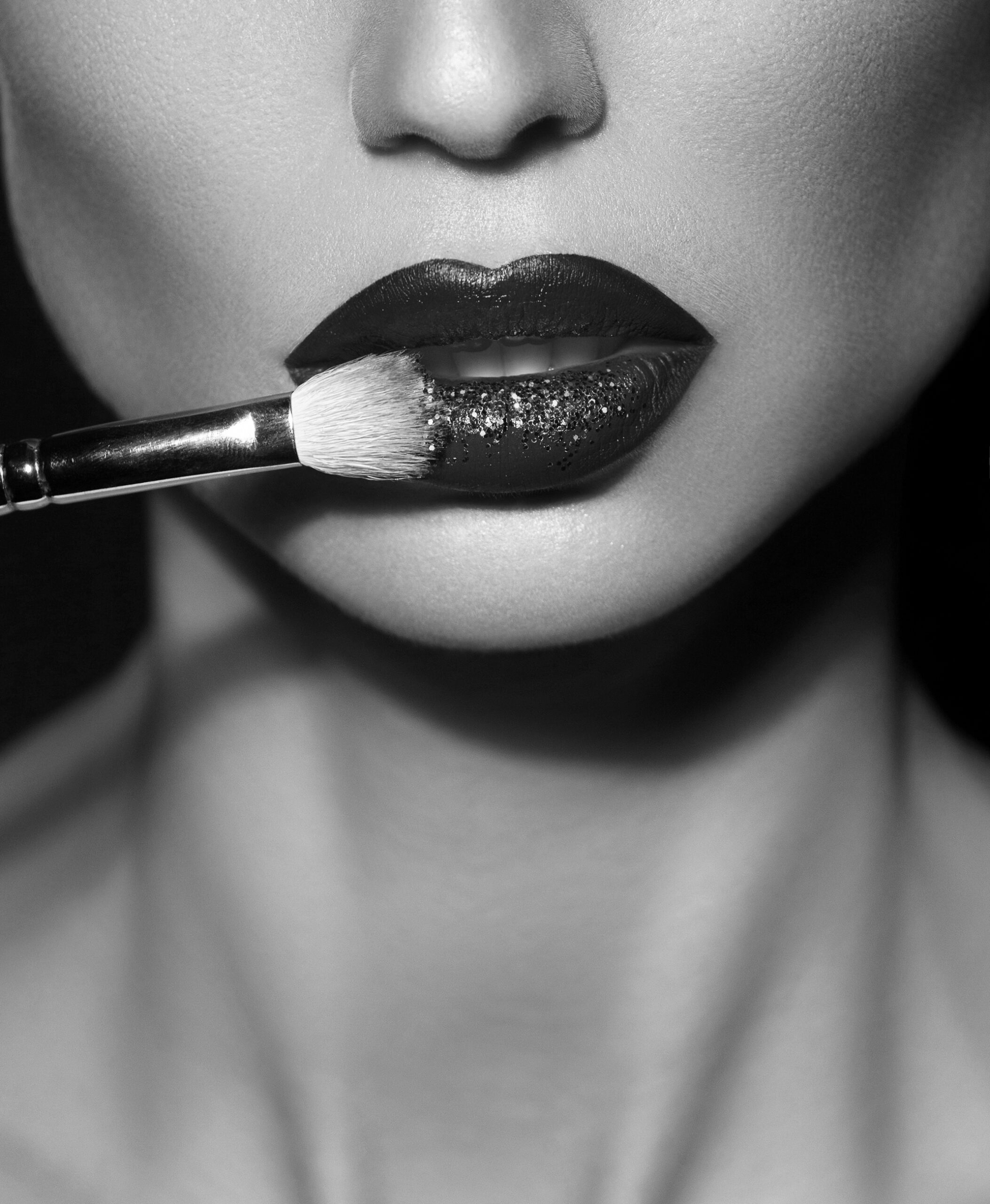 We Compete
Using our expertise in the
Beauty and Personal Care
marketplace, our proven Brand and Sales strategies
drive revenue and consumer demand. The edge we bring comes from years of success building profitable Brands an
d our long-term, established
relationships with top retailer partners around the world.
We partner with you and develop a Go-to-Market strategy and we implement the strategy from A-Z.  
We sell what we create.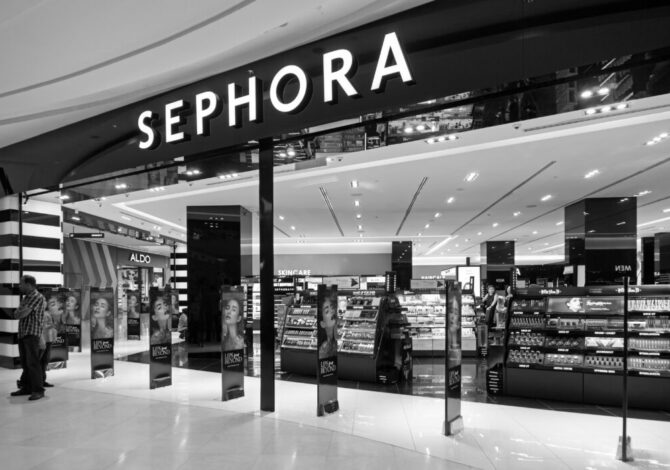 We Create
We work collaboratively with you, creating a strategy that brings your vision to life. We use our extensive knowledge of the beauty space to challenge conventions while incorporating our proven methods of success. Each decision in the Brand's development is tailor made to offer innovative solutions for reaching the right audience and engaging the consumer with your brand.
We partner with the World's best Chemists, Manufacturers, Designers and Sales Channels
across the globe
to create the right team for each individual project. Our Brands have consistently been recognised for their excellence, innovation, and marketing communications. 
We create what sells.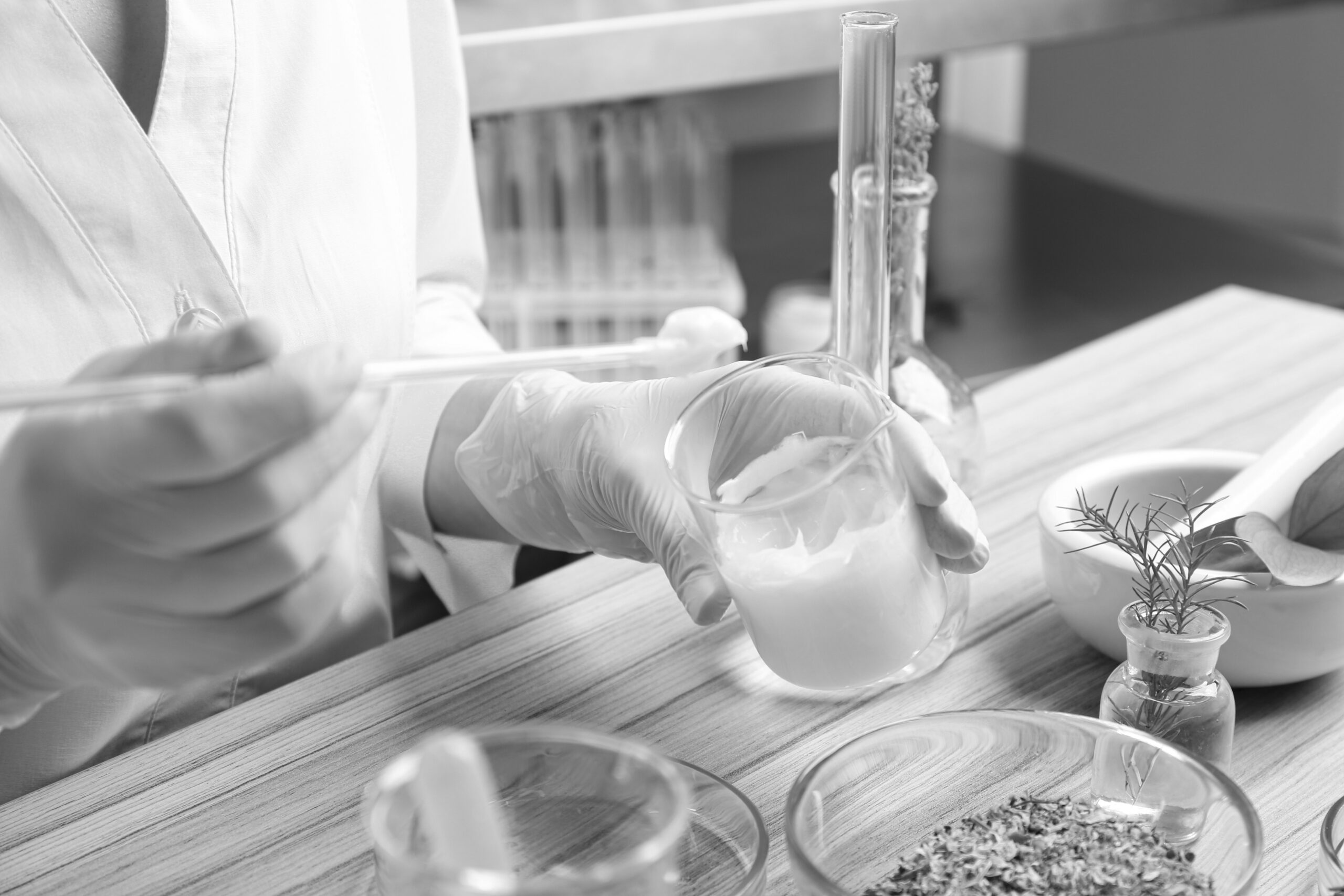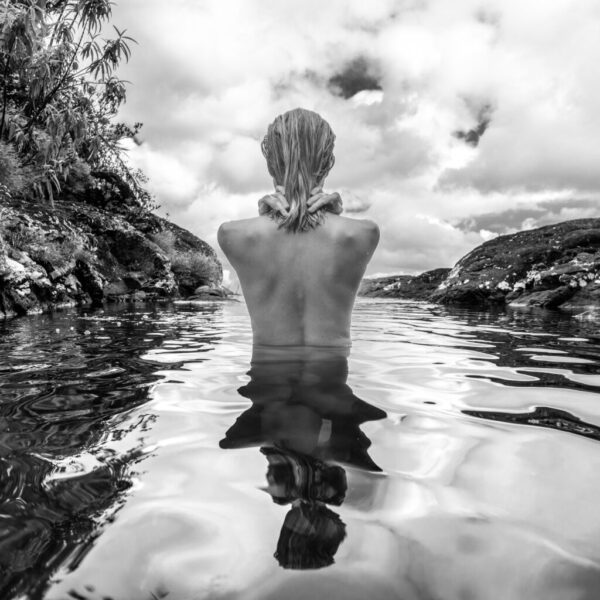 We Disrupt
We are committed
to delivering results that will disrupt the norm and make
an impact on people's lives.
By figuring out the conventions of each market sector, we create and execute on a vision that turns tho
se conventions on their collective ear. Disruption, combined with long-term vision and intimate understanding of the customer
, is what great brands do. Ascending from a sea of similarity where everything looks and sounds the same, our objective is to stand out from the competition. 
We create what's next.