BUILDING A GLOBAL BRAND TAKES A TEAM WITH PROVEN RESULTS 
We approach our work with transparency, excellence and complete commitment to making a difference, as we work together to bring your vision to life. We know what it takes to build a strong, successful brand and are proud of the 20+ years of relationships we have with the top Retailers, Distribution Partners and Manufacturers across the World. Our success stems from our results -oriented commitment to luxury, authenticity, sustainability and originality. 
Sarah Dakar 
With over a decade of  experience creating and marketing the World's top Luxury Skincare products used by some of the World's most famous faces and tastemakers, Sarah continuously brings her passion, vision and commitment to excellence creating innovative skincare brands and personal care products that deliver transformative results. 
Sarah's most recent accomplishment was her work as Vice President of Product Development for Enveric Biosciences (ENVB), which went Public on the NASDAQ in December, 2020. In her role at Enveric, Sarah oversaw the development of OTC & Pharmaceutical formulations and clinical studies utilizing CBD to help minimize the negative side-effects of cancer treatments. As a Certified CBD and Phytocannabinoid expert, she has utilized the power of CBD along with CBG, CBC and CBN in proprietary, high performance formulations, from acne to anti-aging, OTC and Pharmaceutical formulations.
Her work continues to be inspired by the idea that high quality products can truly help transform the way a person looks and feels about themselves in such a positive way. This passion keeps Sarah on a continuous quest to develop ground-breaking formulations with leading edge ingredients and bring them to the marketplace. It is Sarah's continuous mission to deliver results that make a difference in people's lives.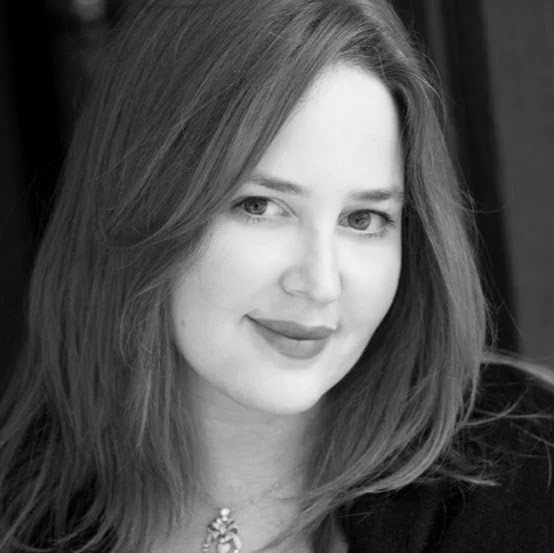 Buddy Abrahams 
Buddy Abrahams is an international beauty executive with over 15 years of success leading sales, brand strategy, distribution and category management with leading retailers including as Sephora USA, Sephora Asia, Sephora Middle East,  ULTA BEAUTY, Bloomingdales, Neiman Marcus, Net A Porter, Harrods, Selfridges, World Duty Free and more. His in-depth, hands-on knowledge in strategy and sell-through has made him one of the beauty industries most sought-after sales executives across continents having worked closely with top retailers throughout the US, Europe, Asia, the Middle East, Mexico, Canada and South America.
Buddy started his career at Loreal where he developed the Armani brand, "The First Red Lipstick" and fragrance Sensi. He later moved to  Estee Lauder where he helped launch the world-famous La Mer brand, later joining to the Puig Group and The LVMH Group where he led strategy development and then international sales and merchandising for the world's top brands.
Buddy has been responsible for creating the successful strategy, distribution and management of numerous leading independent brands such as: No BS,  Sodashi and Retrouve'.   
Buddy is the co-author of The Make-Up Book, and lives in Los Angeles with his wife and son.